Project Scope
Event Photography
TEDxSingapore Women organised an event, Bold + Brilliant that took place at the Marina One Building on the 7th December, 2019.

The Bold + Brilliant event's aim was to celebrate the work of female achievers from different walks of Singapore's Society, and what it meant for these women to be Bold + Brilliant. We also covered the main speakers' stage, and with their talks they held onto and portrayed a strong sense of conviction and in a single stance, they were able to communicate with their audience, pass their messages across.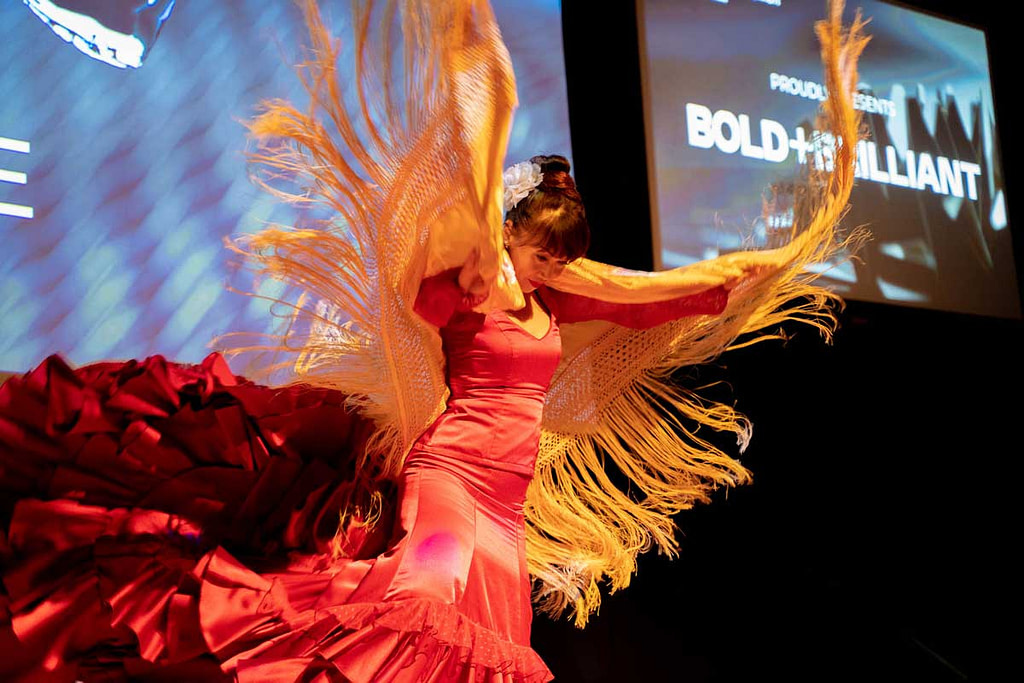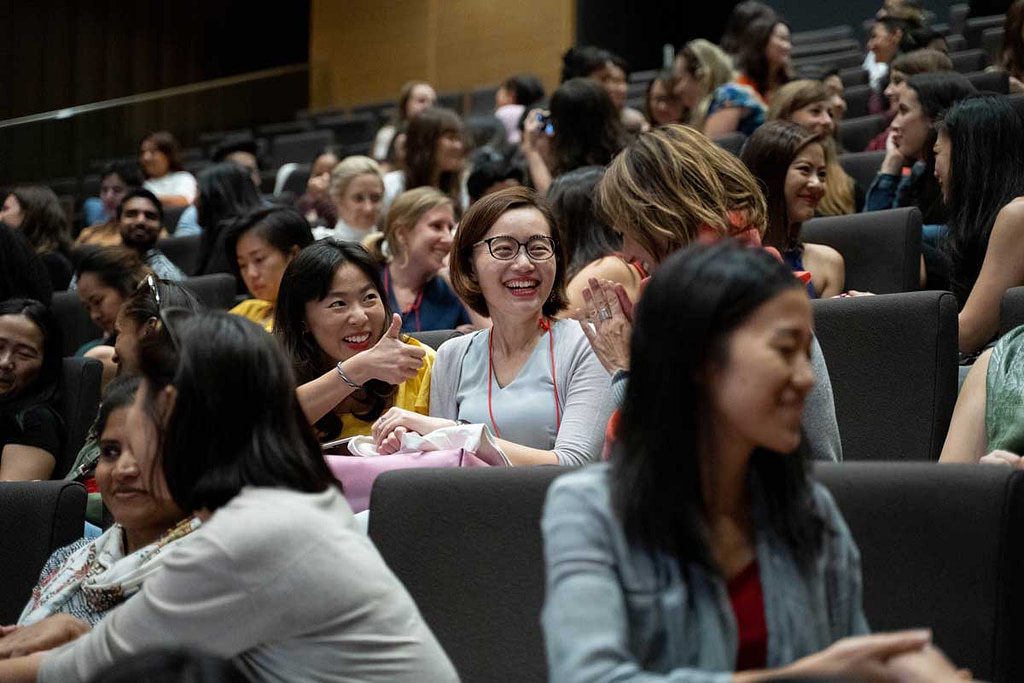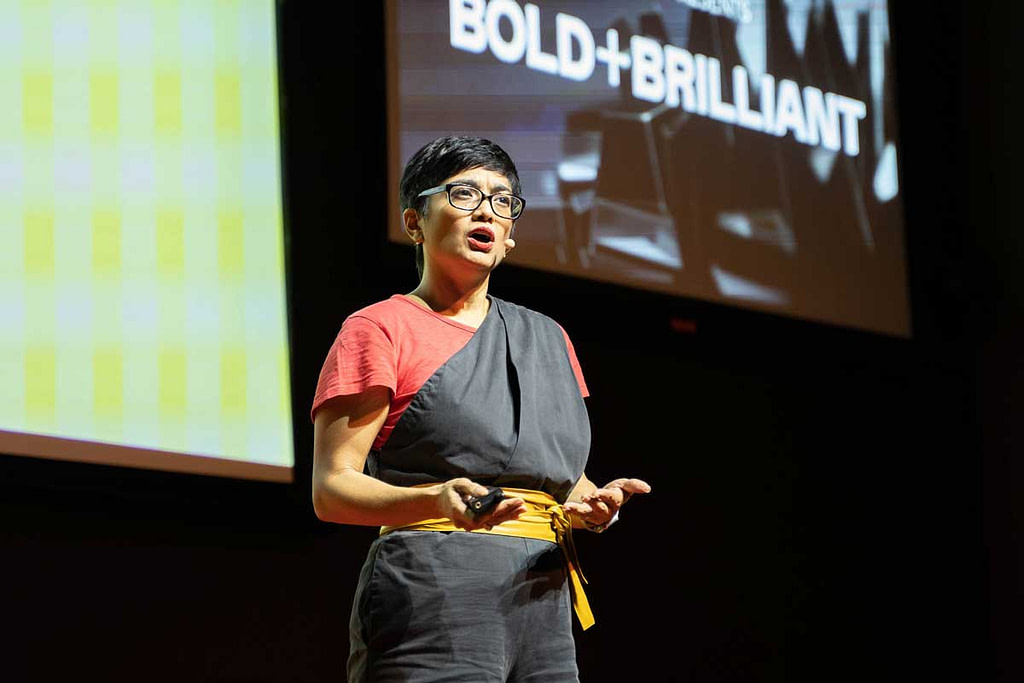 The event had curated many booths that were encompassed many different community activities, innovations that were unique and it gave the participants an experience that were related to the themes of the event speakers. We were able to catch the minor interactions between the booth vendors and participants, and how these interactions may in turn, spark inspiration amongst anyone who attended the event, volunteers and attendees alike.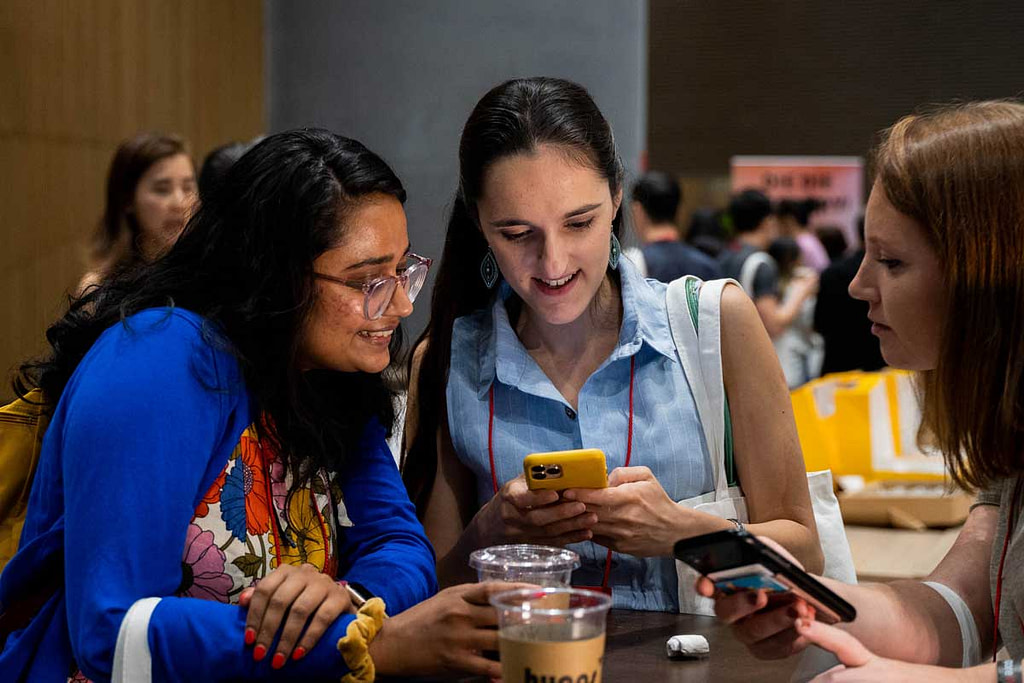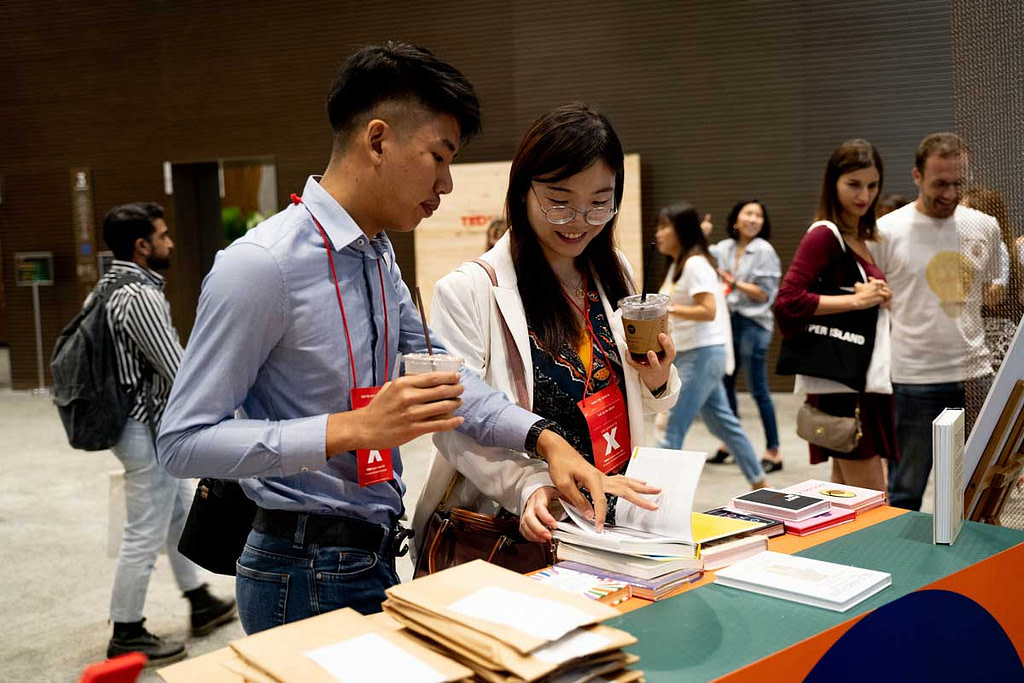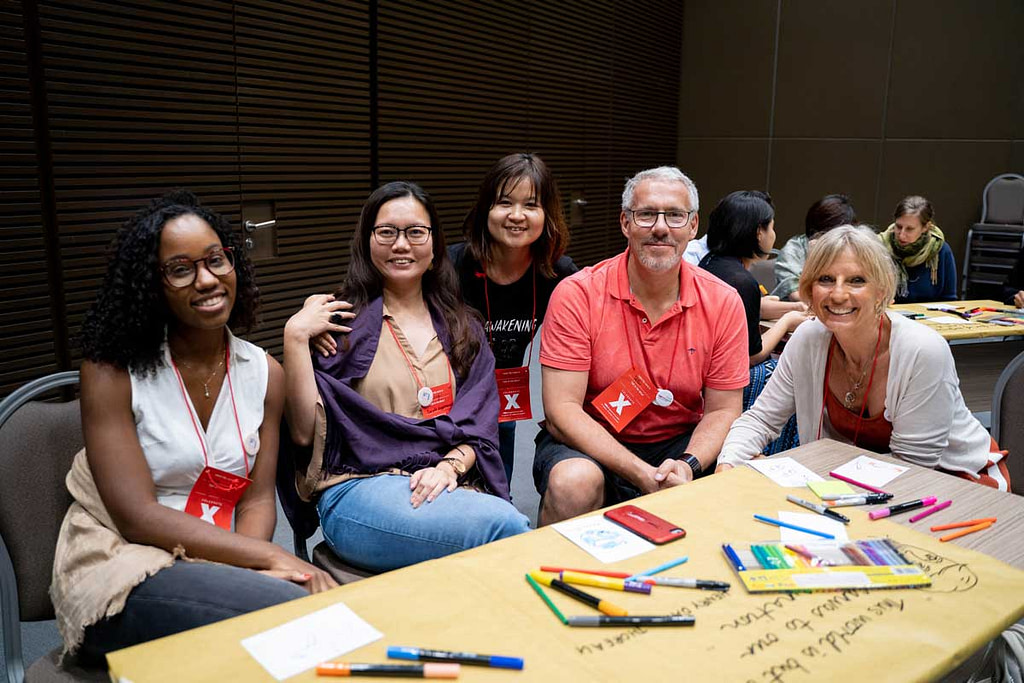 The night's highlight was a grand dinner was catered by the Grand Hayatt's mezza9 Restaurant as it was a celebration for the 10th anniversary since TEDxSingapore was founded. The event ended with a surprisingly delicious plant-based, vegan dinner that featured environmentally-friendly settings, like the utensils and the display sets. We managed to capture the food plated in their original forms, before the chow down, procuring really vivid photos that you may still smell the bountiful feast from.